We are extremely excited to announce some brand new technology that will save our customers a lot of money on replacing transponders and remote systems for their vehicles, furthermore we have a great new gadget coming our way which is at the forefront of automated key cutting ... read our blog for more
Gloucester Locksmiths are constantly striving to provide the best for our customers, often that involves keeping up with the latest and most efficient technology. By keeping up with technological advances, we are, as a company, able to provide our valued customers with the best products at the best prices...
Our latest additions include the Silca Triax Quattro:
This machine is the ultimate automated key cutting machine; cutting to code, decoding keys and so much more!

We now have the facilities to cut laser and dimple keys, this will allow virtually every make of car key to be produced to order. Furthermore, most of the latest break secure cylinder keys, such as-
Millenco Magnum

Cisa Astral S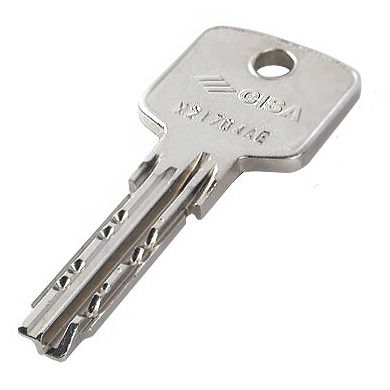 Yale Superior
A further exciting development is the addition of a Hickley's Zed-FULL auto-diagnostic machine. This advanced technology allows the programming of key transponders as well as remote control access.
This revolutionary machine can take a high quality universal key remote with a convienient folding key blade (pictured left) and create a product specific to the user's vehicle.

"The Zed-FULL combines Key cloning, transponder management, OBD key & remote programming, EEPROM programming and other features such as a remote tester, voltage & continuity tester, Bluetooth communication and PC software package" - Hickleys
We shall be able to provide our customers with a top-end solution better than many originals, at a fraction of a dealer's cost (in fact, in the majority of cases customers will save MORE than HALF the cost if they replace their transponders and remotes directly with us). Lastly, we will be able to replace key transponders and remotes at your convenience, without additional charges.
We hope you're as excited about our new developments as we are!
For more information contact us in store